Of co-property managers have the feeling that they can't handle all their mails the right way in their classic mailbox.
Of co-property managers spend at least 20 minutes a day searching for the right information in their mailbox.
Of co-property managers feel that they lack a clear overview of all outstanding tasks per building.
Smart email integration
Emails of residents and suppliers are automatically linked to a task so you don't overlook anything. You can even respond to them from your Rooftop environment.
From the first email to the last phone call
Some tasks take a lot of time and means of communication like emails and phone calls, causing you to lose information quickly. With Rooftop, you bundle all your communications and find the entire communication flow for each task. You and everyone in the office are always up to date with the latest news when you're looking for it. An incoming call? You'll find everything in just a few clicks.
Intelligent task assignment
Questions about a specific building or quotation proposals are intelligently identified and automatically assigned to the right responsible depending on your office structure. The flexibility of the system also allows you to manually assign tasks and share the workload so that all tasks are efficiently completed.
Tailor made for co-property managers
Incoming emails are immediately linked to the concerned task. No more searching in your inbox to find back information.
Your daily task consists of solving problems, taking action and working as an intermediary. Rooftop is designed to take the weight off your shoulders.
By visualizing tasks, every team member can see which tasks are more important or require more time. See what's going on in every property, and react proactively.
Stay ahead of recurring tasks
Planning meetings and building maintenance tasks has never been so easy. Notifications keep you informed when you need to take a step in the process. You can take care of your daily business and work on your customer satisfaction.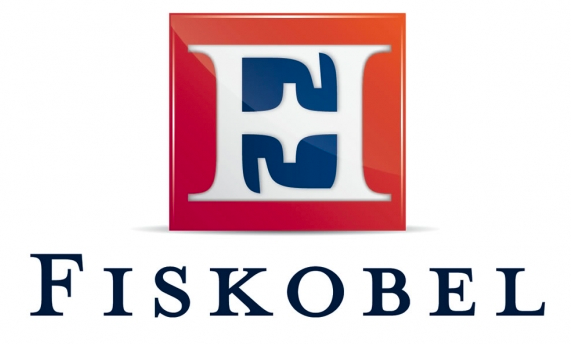 Rooftop can work perfectly without any links to your current tools. If you need an integration, our teams can make it work for you.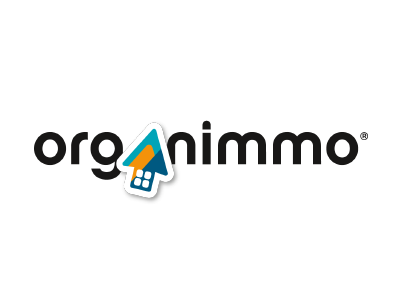 Want to know more? Ask your free demo