What is penetration testing?
Penetration testing (aka "ethical hacking") is a set of actions, performed by Certified Ethical Hackers from EASI, that will replicate malicious behaviors in order to check that your IT infrastructure or the defined scope is correctly protected and configured.
The penetration test can be based on the "white box" or "black box" principles:
White box means that EASI gets as much information as possible about the network beforehand.
Black box means that EASI starts from scratch and performs more reconnaissance actions before starting the actual pentest.
What do we do during a penetration test?
Here is a non-exhaustive list of actions that can be performed during a penetration test:
Vulnerability scanning
Vulnerability exploitation
SQL injection, XSS manipulation, URL manipulations...
Fuzzing
Social engineering
Phishing
Use of evasion techniques
Password cracking/ brute forcing
Spoofing
...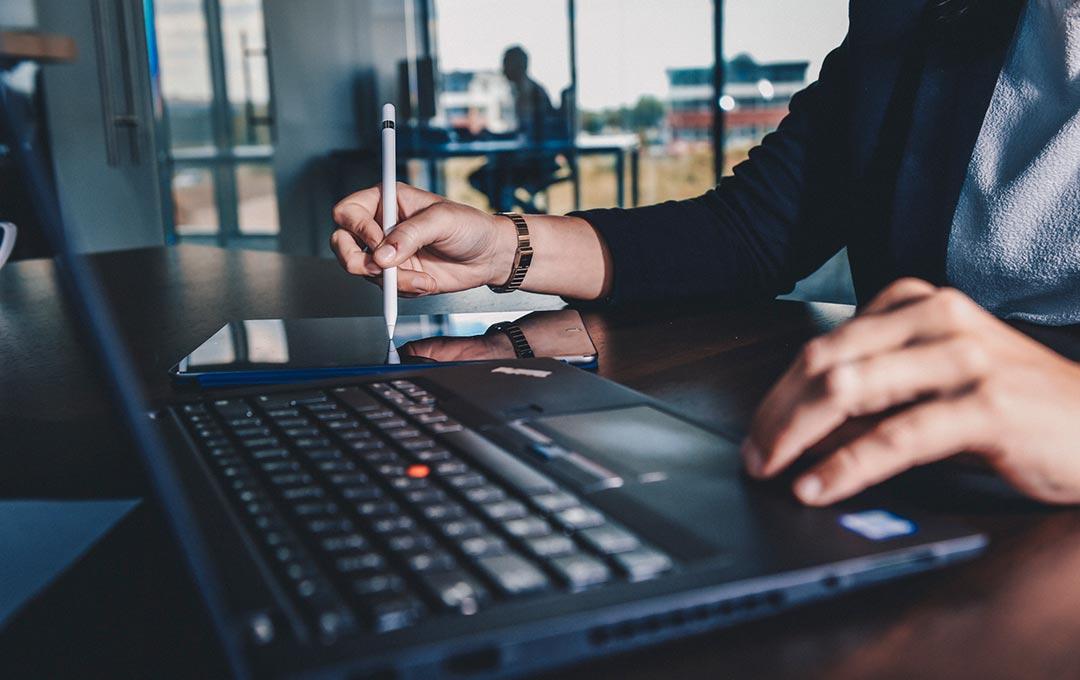 A detailed report will be provided after the test. This report contains the flaws we were able to exploit / "circumvent". You will also be able to check the weaknesses against their exploitation status and recommendations with the solutions on how to fix them. 
Last but not least, EASI also aims at pointing out weaknesses that we were not able to exploit during the penetration tests, but where unauthorized access may be gained over time. This is important as the timing of our test is limited, but malicious hackers have all the time in the world!
Want to know more about our Penetration Testing services?
Why is End User Support As A Service successful? If we're honest there are several different elements who make this service so rewarding. In my opinion there are 4 main raisons.
In our daily office jobs, each employee uses up to five software applications a day and at least one of them is business crucial. The working of companies relies on the use of these different software packages ever more and we are used to them working perfectly, even flawless I w...
Have you received more spam recently? Train yourself and read on to see my 7 tips on how to recognize a phishing mail.