Our developers are working on it!
Well, Ok they're now playing Fifa in the kitchen but don't worry they will be back at work very soon.
In the meanwhile you can go back to the homepage or contact us if you have any questions.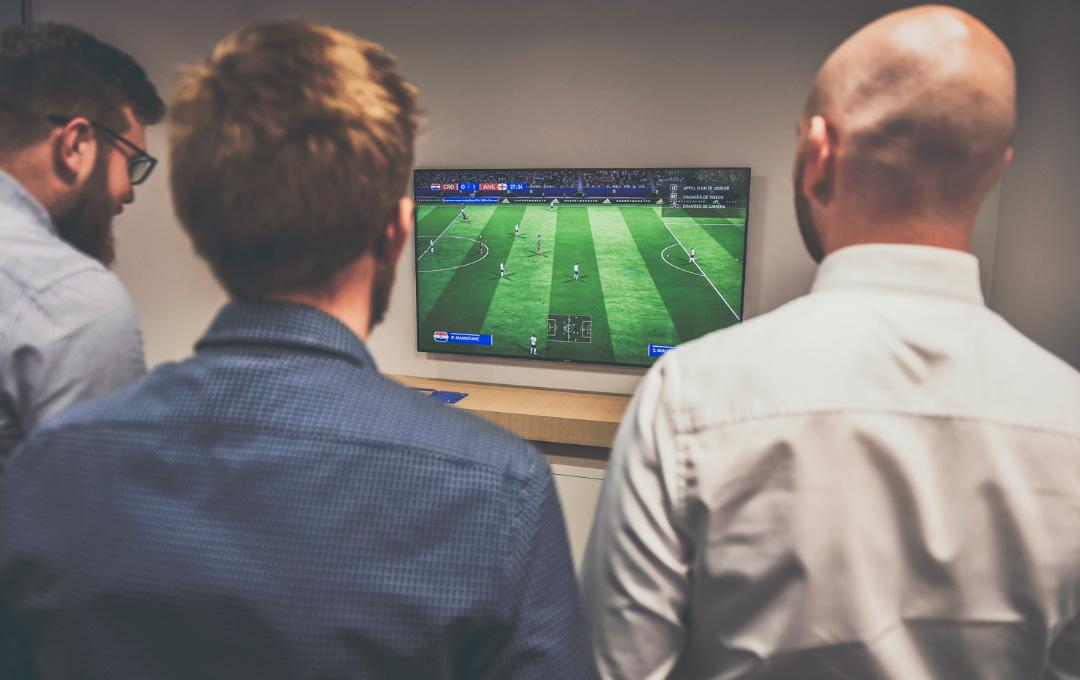 IBM has recently announced the End of Support (EoS) dates for several Power 7+ models. Curious to see if your system is in the list?
We are proud to present our new Disaster Recovery (DR) solution for Intel X86. It has quite a few advantages, take a look.
We are Corentin, Arno and Olivia. Today, we are participating in Youca Action Day at EASI. Discover how our day went and what we learned.