Our developers are working on it!
Well, Ok they're now playing Fifa in the kitchen but don't worry they will be back at work very soon.
In the meanwhile you can go back to the homepage or contact us if you have any questions.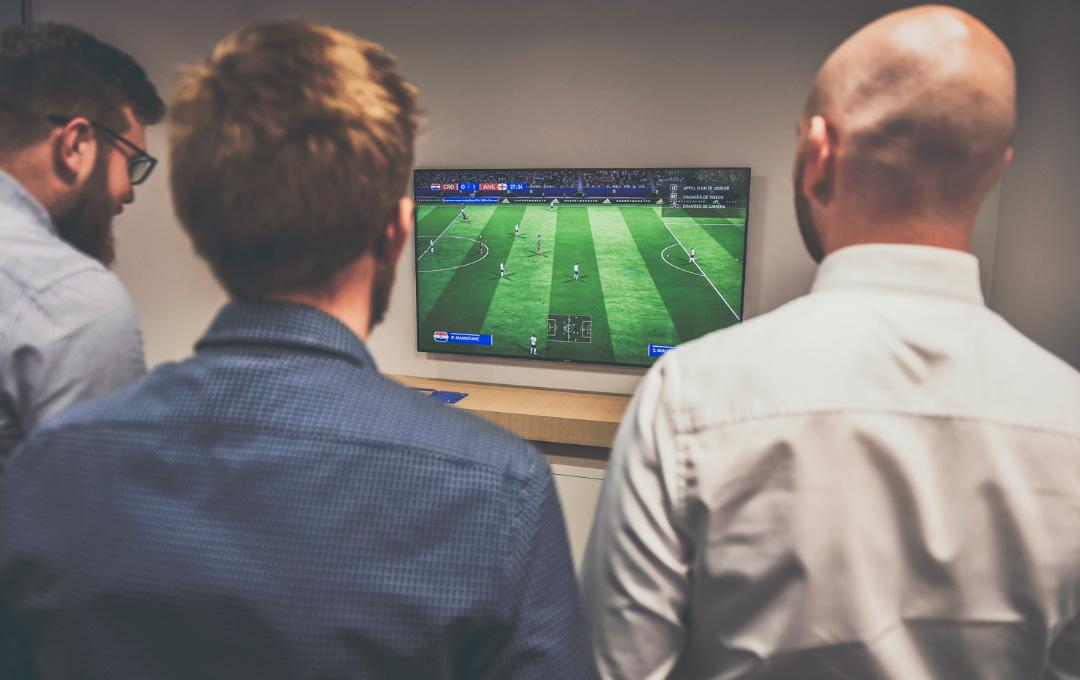 In this article, you can learn about the key lessons drawn by Jean-François Herremans (CEO) and Arnaud Delforge (Executive Business Manager) during a prospecting trip to Canada.
Discover the new growth challenges for your accounting and how EASI or your IT department can support you.
More and more new functionalities are being added to Adfinity as new versions are released, such as the loans and borrowings module.