Our developers are working on it!
Well, Ok they're now playing Fifa in the kitchen but don't worry they will be back at work very soon.
In the meanwhile you can go back to the homepage or contact us if you have any questions.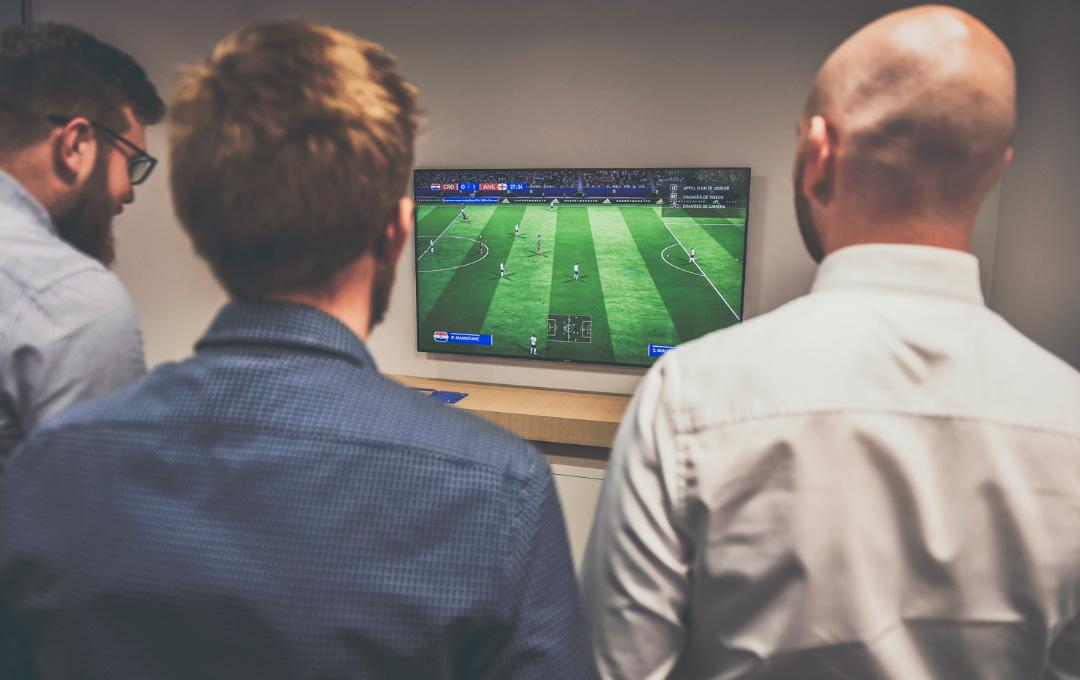 Smooth and correct data management is difficult if you work with multiple users in one Excel sheet. Power BI is ideal for smooth, correct and clear data management in a corporate context. Discover how this tool will make the difference for you.
As the partnership between Microsoft and Citrix is emerging, new opportunities and solutions pop up frequently. Recently, Microsoft Teams support on Citrix Virtual Apps & Desktops was announced on Citrix Synergy.
Working anytime and anywhere, that's what end users want. But, you as an IT security professional, want to be certain your employers are protected in the Virtual Desktop Infrastructure (VDI) environment. This puts you in an impossible predicament.